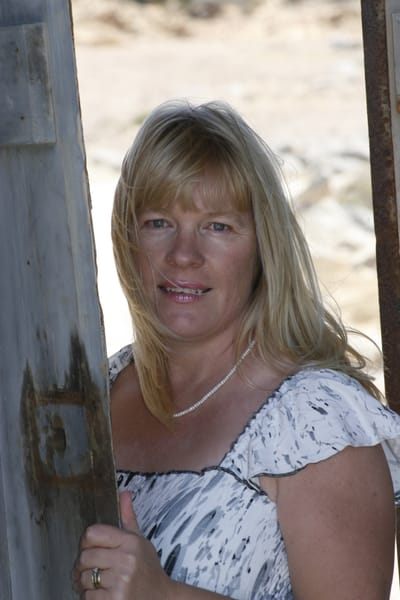 Julie started writing poetry and short stories at the age of 9, an excellent way to switch off, I guess. Then it just escalated from there. Her English teacher at her secondary school, Mrs. Love, was an inspiration to Julie. In 1985 she moved to Tripoli in Libya, and as the schools did not have any books. She started writing for the children of the local British schools. It's amazing that when there are no books, you crave anything to read. So, they all got together and made something out of nothing.
Julie has continued writing for newspapers, The Times in Kuwait in 89 just before the first Gulf conflict, then Libya, Sweden, the UK, and many other countries. And the stories could go on and on...
She now lives in Portugal and has had many books published in the past and joined publishers Opera Omnia, and they published the first bilingual book back in November 2012. Many of her books are in several languages.
She writes freelance short stories for children and has many projects always on the go.
She says...
"I feel books are essential and that children should have carefree, happy, well-adjusted lives. Sadly, in this world, it is not always the case. But one can hope".
Julie's motto in life is, "Always be the very best you can be"