Harriet Tubman was an American abolitionist and political activist. Born into slavery, Tubman escaped and subsequently made some 13 missions to rescue approximately 70 enslaved people, including family and friends, using the network of antislavery activists and safe houses known as the Underground Railroad. Born: Dorchester County, Maryland, United States Died: March 10, 1913, Auburn, New York, United States *via wiki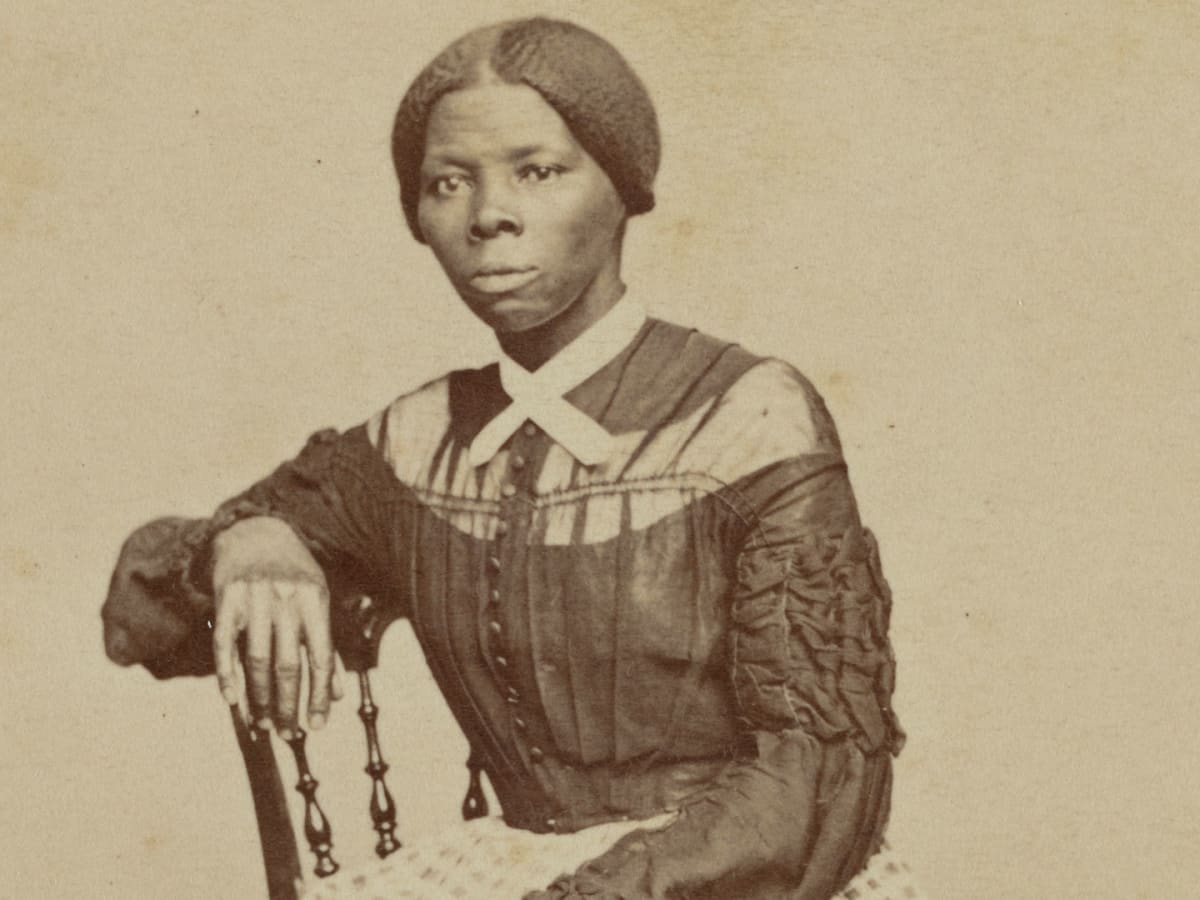 An admirable lady who rescued many from their enslaved state.
read more via CBS https://www.cbsnews.com/news/tracing-the-remarkable-lifes-path-of-harriet-tubman/
There is now a film out, about her remarkable brave journey.