Eunice Kathleen Waymon, known professionally as Nina Simone, was an American singer, songwriter, musician, arranger, and civil rights activist. Her music spanned a broad range of musical styles including classical, jazz, blues, folk, R&B, gospel, and pop. Born: February 21, 1933, Tryon, North Carolina, United StatesDied: April 21, 2003, Carry-le-Rouet, Franc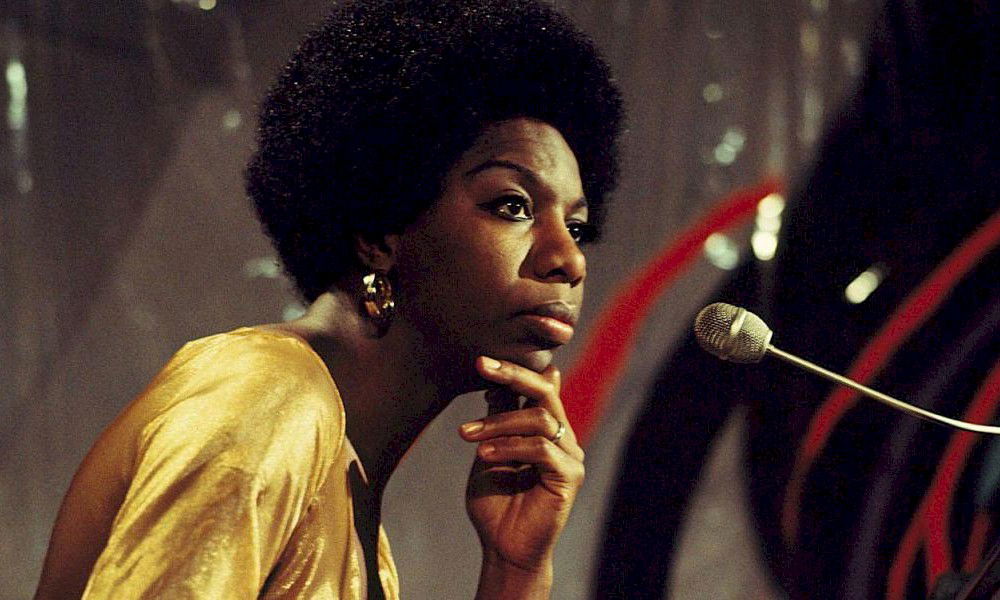 I had spent many years pursuing excellence, because that is what classical music is all about...
Now it was dedicated to freedom, and that was far more important
.Greed has driven the world crazy. And I think I'm lucky that I have a place over here that I can call home.
To most white people, jazz means black and jazz means dirt, and that's not what I play. I play black classical music.